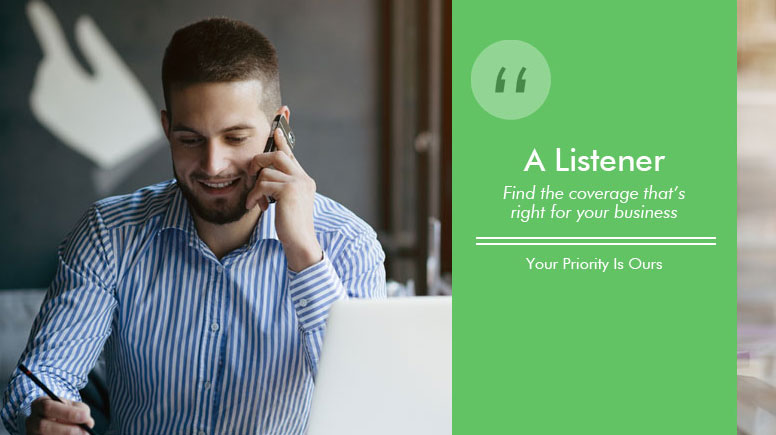 ARF provides various forms of coverage to professionals in their respective capacity.
Contact our Special Risk @ARF Now! The following are some examples:
Professional Indemnity Insurance
Covers professional against any legal liability to pay damages to third party for financial losses incurred due to insured or employees. example lawyers, accountants and so on.
Product Liability Insurance
Covers liabilities of manufacturers for bodily injury or damage to property of others caused by use of the specific defective product.
Directors & Officers Liability Insurance
Covers personal liability of directors & officers to third party who sustain financial losses due to wrongful acts in the capacity of the directors or officers of their company.
Fidelity Guarantee/Crime Insurance
Covers loss of money or goods either belonging to employers or for which they are responsible as a result of acts fraud or dishonesty by an employee.
Trade Credit Insurance
Protecting insured's loss of sales i.e on credit terms due to customer's legal insolvency or default & even extending to political risks around the world.
Bailee's Liability Insurance
Covers liability of the freight forwarders towards their customer arising out of accidental damage to customer's goods.
Outstanding Service

When you have an accident, you want to know you'll be treated right.
Online Tools & Services

From our mobile app to online payments to paperless billing policies, we have the options so you can manage your policy, your way.