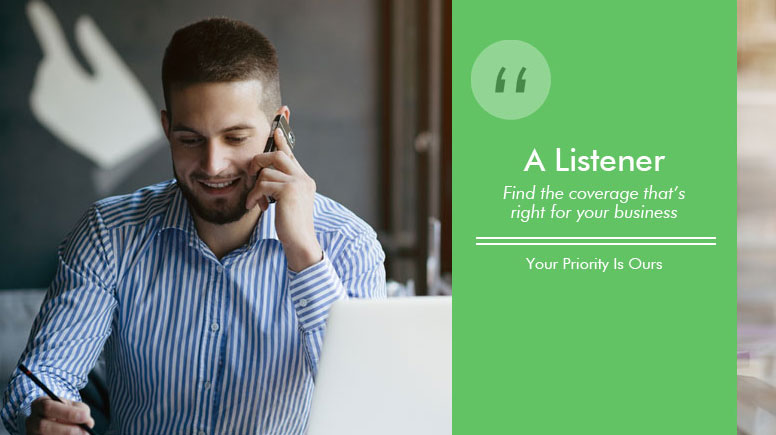 Corporate

> Commercial Risks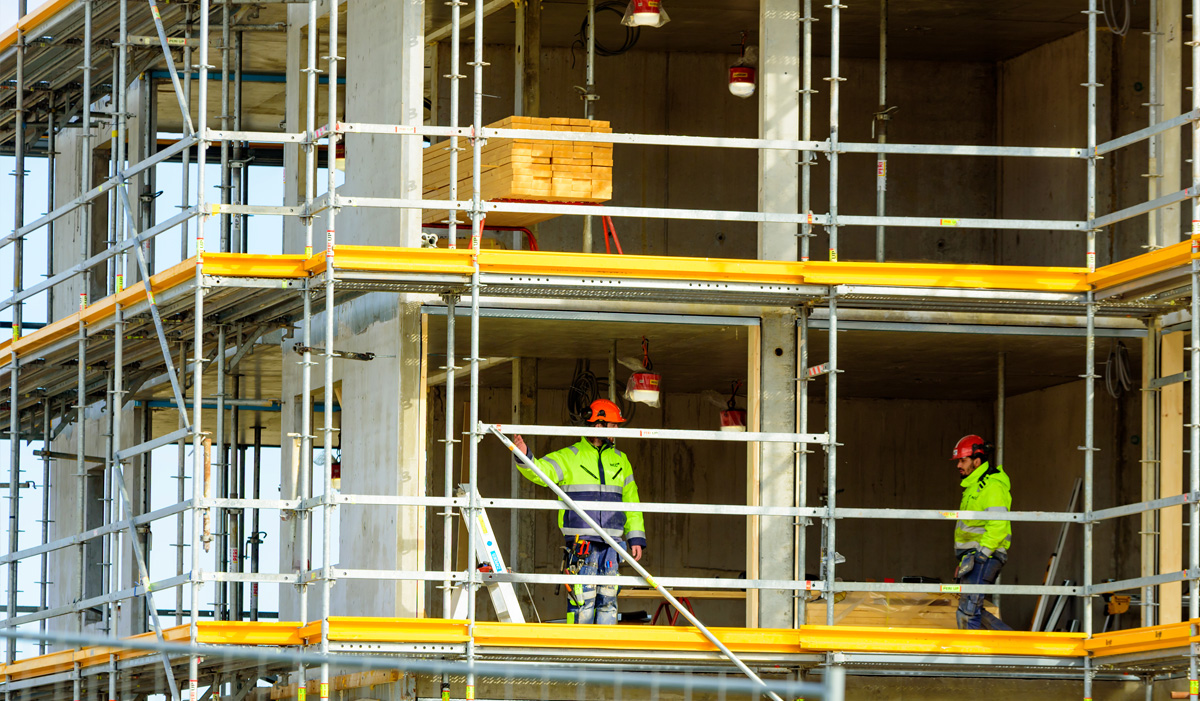 In our modern and commercialized society, all companies would need an insurance programme that would be suitable to each, in terms of coverage and cost. A well-designed insurance programme would be beneficial to your established firm, especially in managing your risk exposures. It would give you the peace of mind to conduct your business, safe in the knowledge that your assets are protected. Contact our Commercial Division @ARF to find out what are the packages available to you.
Motor Fleet Insurance is similar to a personal Motor Insurance policy, with the sole difference being that it covers a fleet of vehicles under one master policy. If your business includes managing fleets of commercial vehicles, then this policy is well suited for you.
Not only is it less costly, selecting a Motor Fleet Insurance policy also provides added convenience for you, with only one Master Motor Fleet policy required to handle all your Private or Commercial vehicles instead of juggling numerous individual Motor Insurance policies.
As in the case of a personal Motor Insurance policy, Motor Fleet Insurance also consists of the same 3 Basic Types of coverages: -
- Comprehensive Cover

- Third Party Fire and Theft cover

- Third Party cover

By assessing the needs and preferences of your business, ARF will assist you to make an informed decision on the best suited (or even specially customised) Motor Fleet Insurance policy for your business.
Business Interruption Insurance
Money-In-Transit Insurance
Machinery and Equipment all Risks Insurance
Electronic Equipment Insurance
Machinery/Boiler Breakdown Insurance
Contractor all Risks/Erection all Risks Insurance
Work Injury Compensation (WICA)/Employer's Liability Insurance
Public Liability/Comprehensive General Liability Insurance
Outstanding Service

When you have an accident, you want to know you'll be treated right.
Online Tools & Services

From our mobile app to online payments to paperless billing policies, we have the options so you can manage your policy, your way.
SME
We're working on this section... More information will be available soon!