Today your entire life is online and you spend much of your time on the internet. The internet gives you convenience and improves your life but it may expose you to cyber risks – including the risk of damage to your e-reputation, fraudulent transactions with your credit cards and theft of your personal information.
Cyber Protector is the first-ever online risk insurance plan offered in Singapore to protect individuals and families in the event of an online breach by third parties.
Features are:-
1. Legal Protection
2. Damage To E-Reputation
3. Identity Theft
4. Unauthorize Online Transaction
5. Dispute with Online Merchants.
You can either purchase Online or have a Customer Service Advisor to contact you.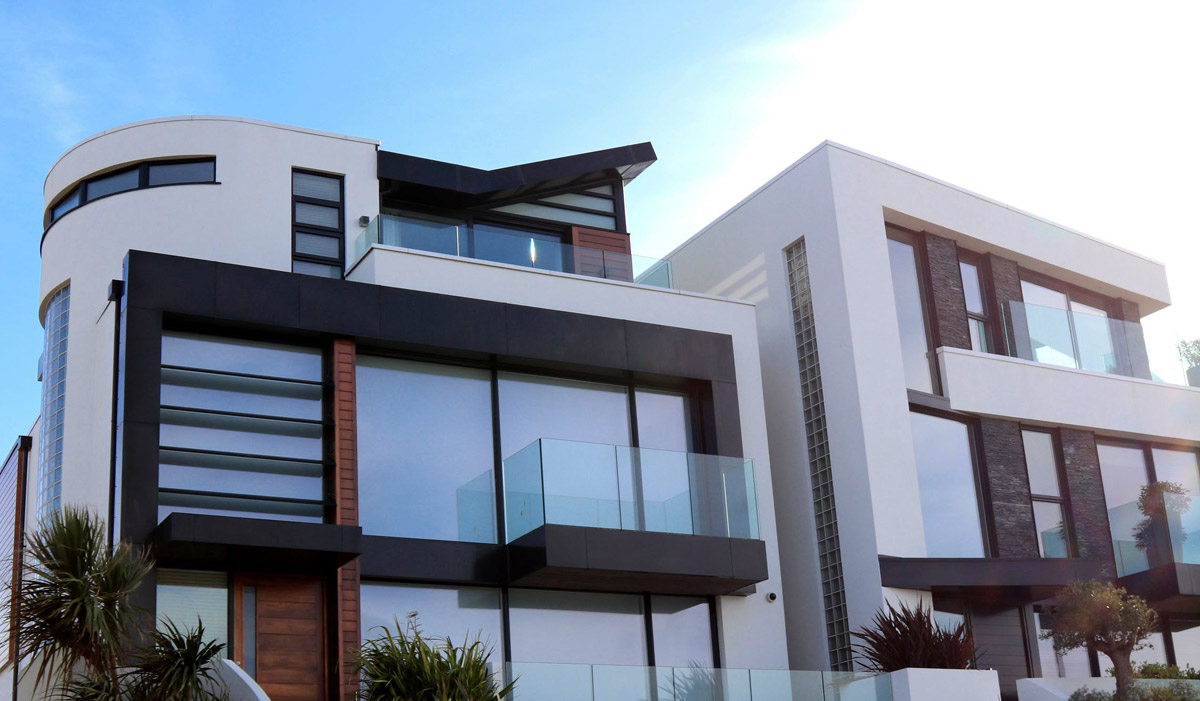 The way a person lives and the choices made defines a lifestyle. Be it via personal possessions, or a choice of an affluent lifestyle, your way of living represents you.
That is why we want to protect that, so you can maintain your standard of living without worrying about losses due to unanticipated situations.
With our Lifestyle Insurance, you are given choices. You may choose to purchase individual coverages, or to mix and match, all based on your individual lifestyle needs and preferences.
We understand that your home is important to you, and the contents and belongings you have within the 4 walls hold special significance to you. With higher end homes and more unique fixtures and fittings, you need even more customised protection, which we can provide.
Furthermore, you can even specially customise your coverage if you own multiple properties. Instead of having 1 policy per property with each policy having a different policy effective date to keep track of, our Homeowners Insurance allows you to have 1 policy covering multiple properties at one time. That way, all you have to do is keep track of 1 policy and a common renewal date.
Premium Vehicles Insurance
Health and Wellness Insurance