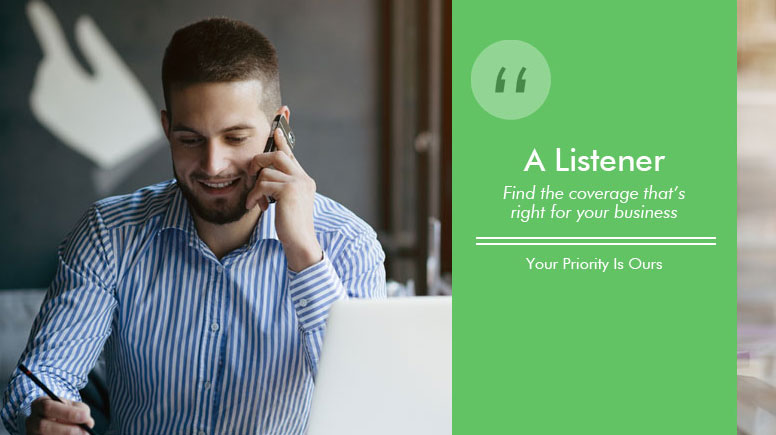 ARF has the expertise and experience to arrange all forms of Marine related risks for your cargo, vessel, yacht, legal liabilities to third party property or bodily injury and the list goes on.
Contact our Marine Division @ARF Now!
Marine Cargo Insurance
Covers loss or damage to goods whilst in transit by sea, air or rail. It can be arranged as an annual policy, a marine open cover or even on ad-hoc shipment.
Good-In-Transit Insurance
Covers loss or damage to cargo whilst being tracked.
Hull & Machinery Insurance
Policy provides indemnification to the insured for loss or damage to the vessel insured caused by specified perils under the Institute Time Clause 6. Policy maybe extended to cover insured's legal liability to third party for loss or damage to any other vessel or property on any other vessel.
P&I Insurance
Your liabilities as vessel owners are increasing as ships become more sophisticated, legislations introduced by authorities, increasing sea traffic and the litigious environment. ARF understands the specific requirements of insured and is able to source for P&I insurance tailored to cover you for the nature of your operation.
Outstanding Service

When you have an accident, you want to know you'll be treated right.
Online Tools & Services

From our mobile app to online payments to paperless billing policies, we have the options so you can manage your policy, your way.